BMC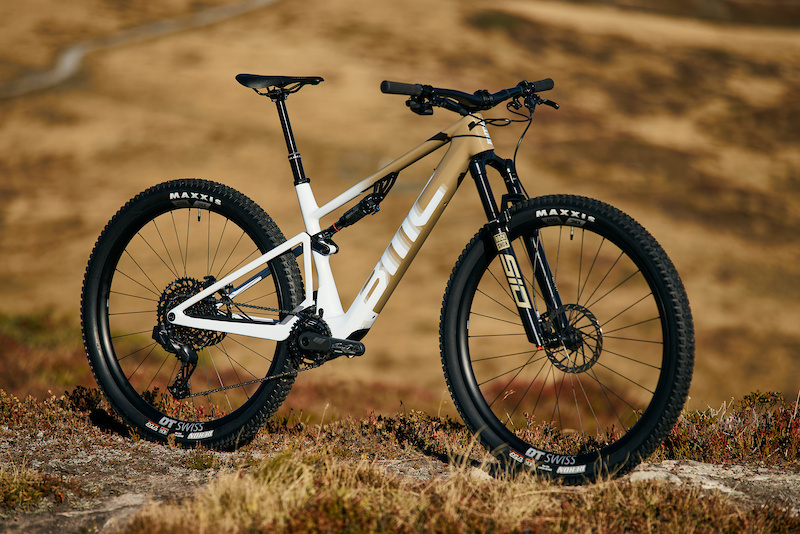 BMC has totally revised their suspension layout on the 120 mm travel Fourstroke LT AMP to fit the TQ motor in the downtube.

www.pinkbike.com
SIMPLON
We had the exclusive opportunity to test SIMPLON's brand-new light-eMTB, the 2023 Rapcon Pmax TQ 170/165, which comes equipped with TQ's latest 50 Nm HPR 50 motor.
ebike-mtb.com
I am sure we will see some more over the next few months - the above two bikes very different approaches so clearly the motor will be finding its way into all sorts of bikes.
Between Trek, BMC, and Simplon you now have downcountry/XC, Trail and Enduro covered