I wear my Leatt as a base layer on basically every ride. It has saved my ass from what could have been far worse shoulder and back injuries for normal trail rides and for some lite gravity.
That being said whenever I go for a park gravity day I can pop on a hard shell over the top, knee pads and elbows.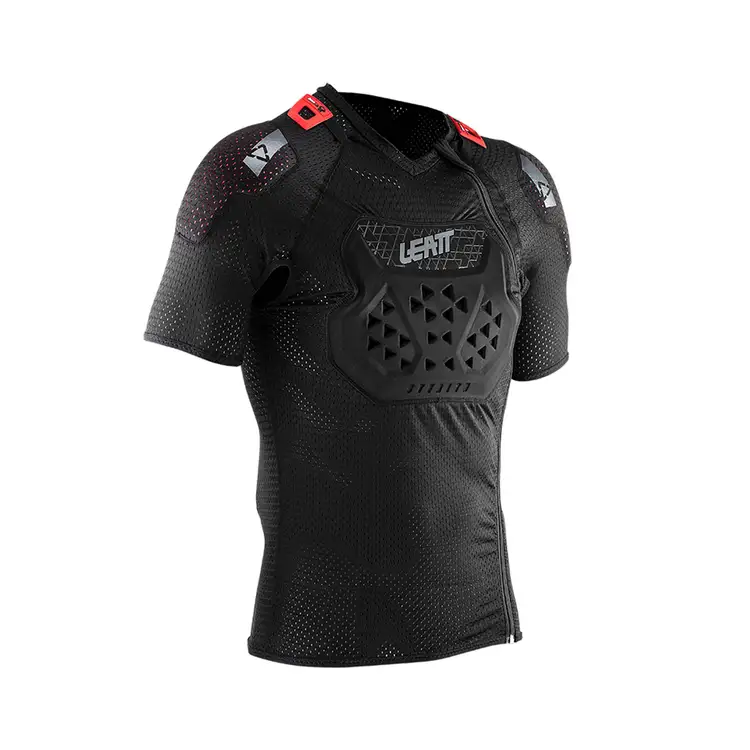 Soft And Super Slim With Impact Foam Designed for ultimate comfort and function, this super slim CE Certified Airlfex body protector is lightweight and ideal f ...
leatt.com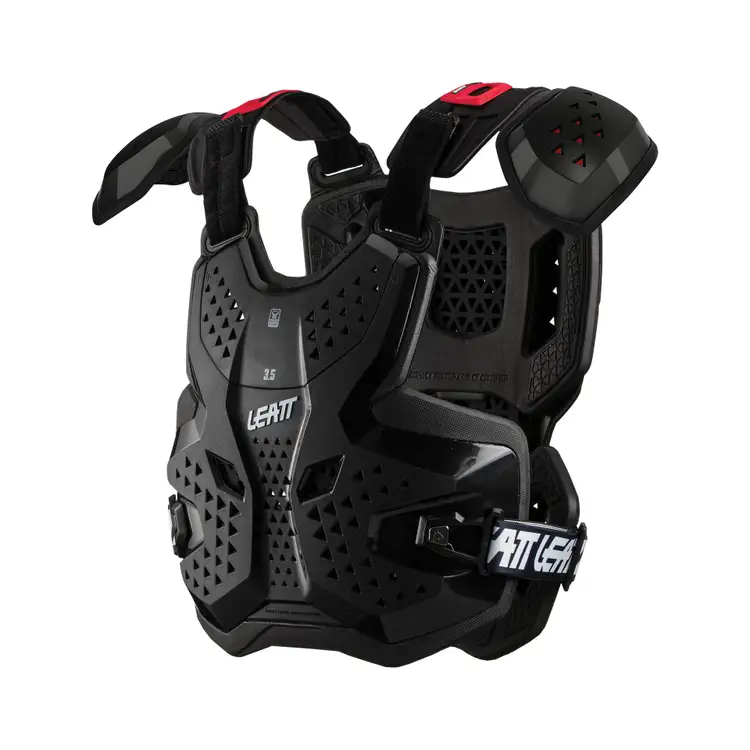 Exceptional Protection Slim And Light Hard Shell With Impact Foam The Chest Protector 3.5 Pro is new for 2021, we have added adjustable shoulder guards to t ...
leatt.com