Hi all,
Just read that Sustran`s are installing fast charge Ebike stations at some locations across the UK. I could not find any details about if you will be charged to use the service.
There isn`t that many at the moment but lets hope that might change.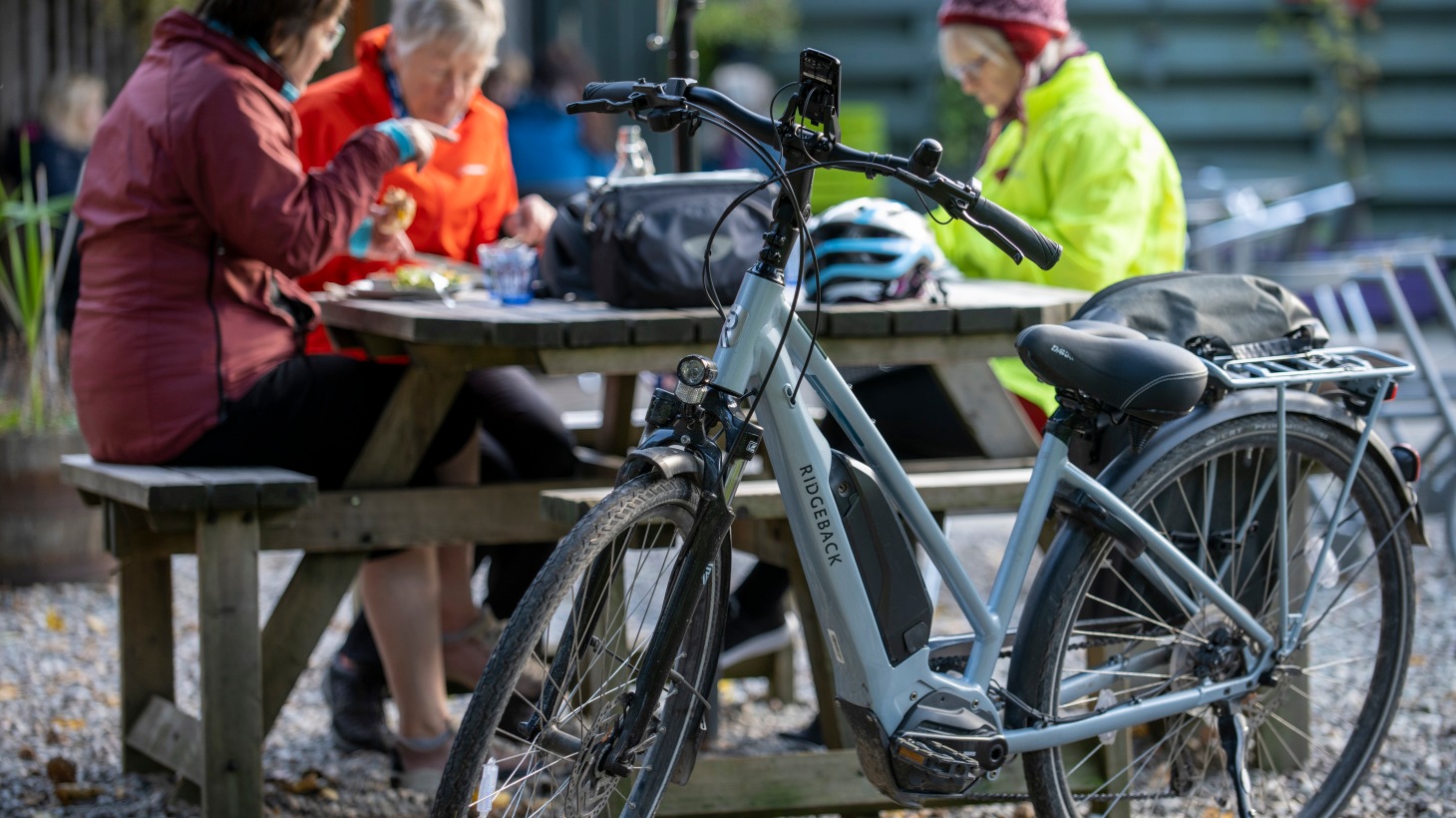 Find an electric bike charging station during your long-distance cycle trip on these iconic routes across the UK.
www.sustrans.org.uk