Someone mentioned this SPEEDi over in the megathread and after some debate on if I really wanted this, I bit the bullet and purchased. Neale, the owner? who runs NLS components let me know they offer the "caps" for both the Bontrager freehub and DT370 (which I use for my mullet). I was able to purchases the standard bontrager Fuel EXe complete set with an additional cap for the DT370 to swap when I want to mullet.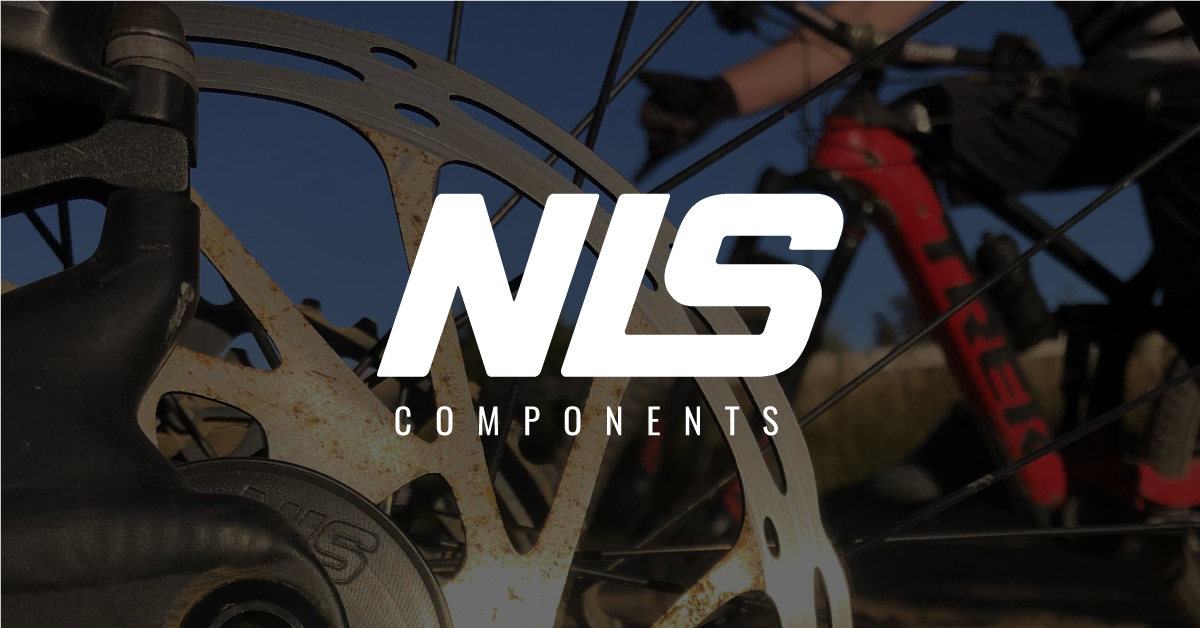 Shop our mechanical e-bike speed limit increaser. Electric bike speed limiter removal. Designed, manufactured and tested in New Zealand. Compatible with e-bikes from Specialized, Trek, Giant and more. Easy to install and remove. We ship internationally.

nlscomponents.com
Anyway, the way the speed limit increase works is there's a magnet that rotates inside this plastic gear thing basically slowing down how the electrical magnet reads the wheel rotation speed. It increases the bike's speed limit by a factor of 1.5, so I guess with the e-MTB this means max 30mph?
Anyway, install is super easy they have details on the site. I did all my initial testing on my Mullet 27.5 rear wheel DT370 with 54T star ratchet conversion. I also did not do max Turbo tuning, so I will have to mess with that to see if that will help me get even higher top speed, but my legs were dead after this test lol.
First thing I did was test it around my neighborhood and it works! So along with the Trek Central app to record the short ride, I also used my Apple Watch 6 to record the ride to get a better reading of my max speed since the bike would not read proper speed on the built-in display. I did two different runs. Both runs in the Trek Central app showed a top speed of 16.5 mph and on the bike display it showed 16mph so that seems fine. On my apple watch synced to strava it showed my max speed to be 25.2mph on the first run and 23.4 mph on the second run and I definitely could still feel the assist going in the top setting. I didn't mess with my tuning yet, so I may actually make it full power 300w with full assist for the turbo mode since I don't really use this on the trail, but it will be really helpful on the rides to the trails if I want to book it over 20mph. Also I initially could hear a very slight rotating noise from the SPEEDi, but I think the TQ motor is a louder than the magnet. After awhile I didn't hear or pay attention to it.
What was really interesting though is that although top speed reading was off on the Trek Central app as opposed to real world speed, average speed was using GPS to calculate I think since my avg speed was higher than the reading of the top speed, if that makes sense. What was even better, because I was afraid I would have to ditch the Trek Central app, is that when the Trek Central app syncs the ride to Strava, the average and top speeds are ACTUAL real world speeds, not what the built in display/computer shows at 16mph, but rather the 25mph speed. So I can still use the Trek Central app to record my rides and when synced to strava the speed and distances are accurate. Only the built in computer speed will be off or less.
I attached some photos. Overall so far it works, I mainly wanted to use it to ride to and from local trails, so I think it will do the job just fine. In the two runs I did I was exerting max effort and my thighs were like jelly after I was done LOL so I'm not sure how long I can really sustain 25mph+ but at least it's there.
before I torqued the bolts down, but the bolts sit below the plastic and then a magnet goes inside there to go around the gear teeth. A cap/cover is placed over and that's that.
Last edited: