Recently Shimano has announced new 2nd Generation batteries for their EP801 motor, and it was raised the question whether they are compatible with older E8000 motor. So I searched the Shimano documents and these are my findings:
This is the summary of the current line of batteries, including the new ones: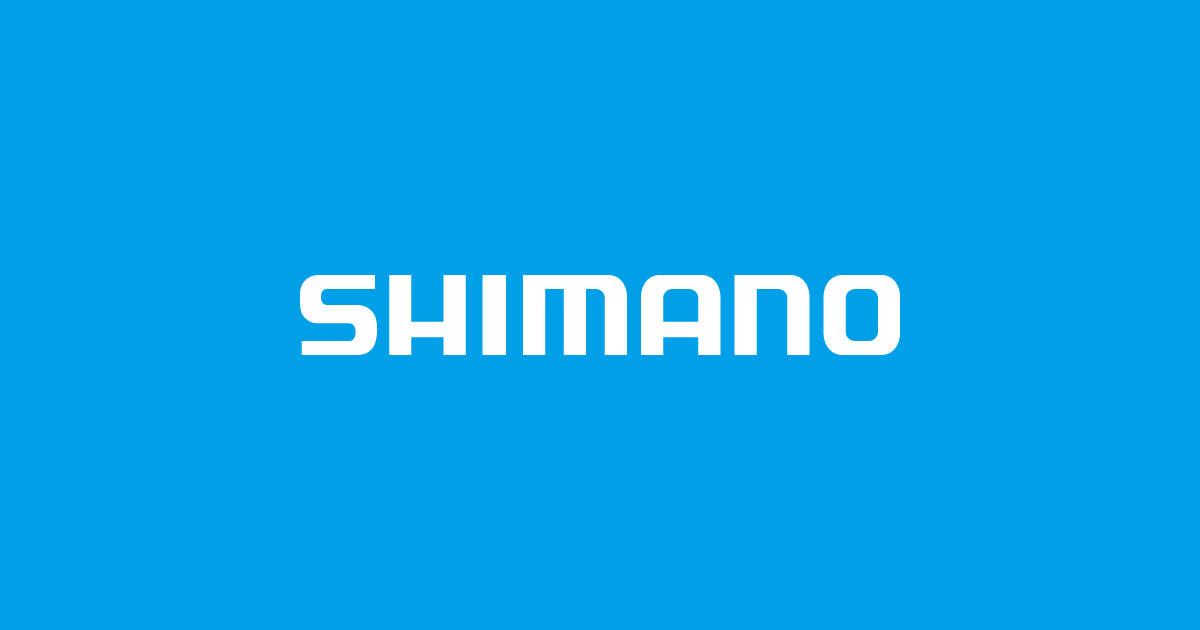 To Build Closer Relationships between People, Nature, and Bicycles. We believe in the power of cycling to create a better world as we move forward. We inspire all people to enjoy our products in their everyday lives and where they take them.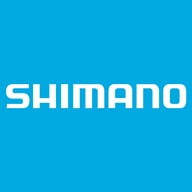 bike.shimano.com
The compatibility document is 2022-2023_Compatibility_v038_en.pdf:
Newer Batteries require new Battery Mount (for example, the new 630W external battery BT-EN604, requires new battery mount BM-EN600)
Newer Batteries are ONLY compatible with newest motors DU-EP801 and DU-EP600,they are not compatible with older motors like DU-EP800 and of course, DU-E8000
2023 E-BIKE PRODUCT CATALOGUE Document (SM-2023_E-BIKE_CAT-000-ENG-GB.pdf) has very interesting information:
Page 13 shows the Battery Life information and it states: " After 1,000 charges Holds at least 60% of initial capacity". It has to be noted that it does not states the " 80% charge after 500 cycles" that is included in older documents.
Page 91 shows the specifications of the new 2nd Generation Batteries
Page 95 shows the specifications of older 1st Generation Batteries
So summarizing:
Newer 2nd Generation Batteries require new mount and are intended for the latest motors DU-EP801 and DU-EP600, and are not compatible with older motors.
Shimano has removed in its documentation the statement where they warrant their batteries to hold 80% after 500 cycles, probably because it has caused too many warranty claims and has costed them too much money..
Last edited: