E*POWAH Elite World Champion
Ouch. Sorry to see this.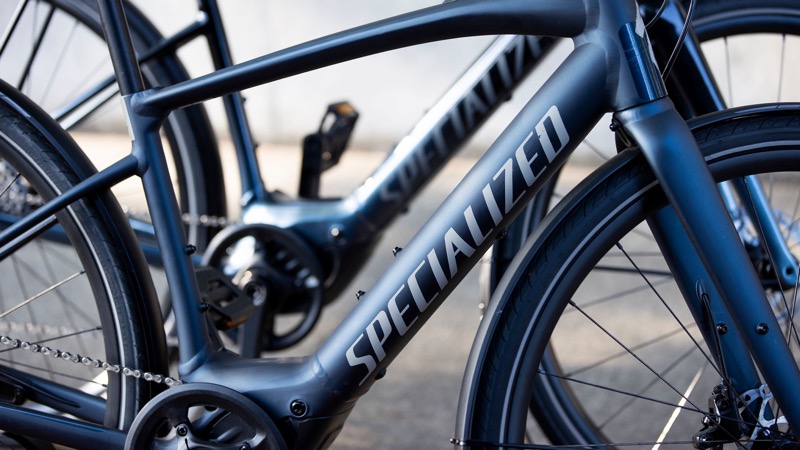 MORGAN HILL, Calif. (BRAIN) — Specialized announced Wednesday that it is laying off 8% of its workforce in what the company called a "transformation." The layoffs are across the company globally, including at company-owned retail stores in the U.S. and overseas. Public filings show that the...

www.bicycleretailer.com