Any gents or Dames out there that can assists.
I want to switch my 2021 Levo expert over to Shimano (Destroyed my X01 rear mech ) and have a 12 speed XT group set that I was going to use on an analog build that is not happening anymore.
I find the Shimano rear mech does tend to tuck away much better than the sram and want to switch over. My questions.
I need to get a Microspline freehub body for the wheel - I know its a 3 paw DT internals on the royal. (Cheaper than a new X01 rear mech)
Will this work ?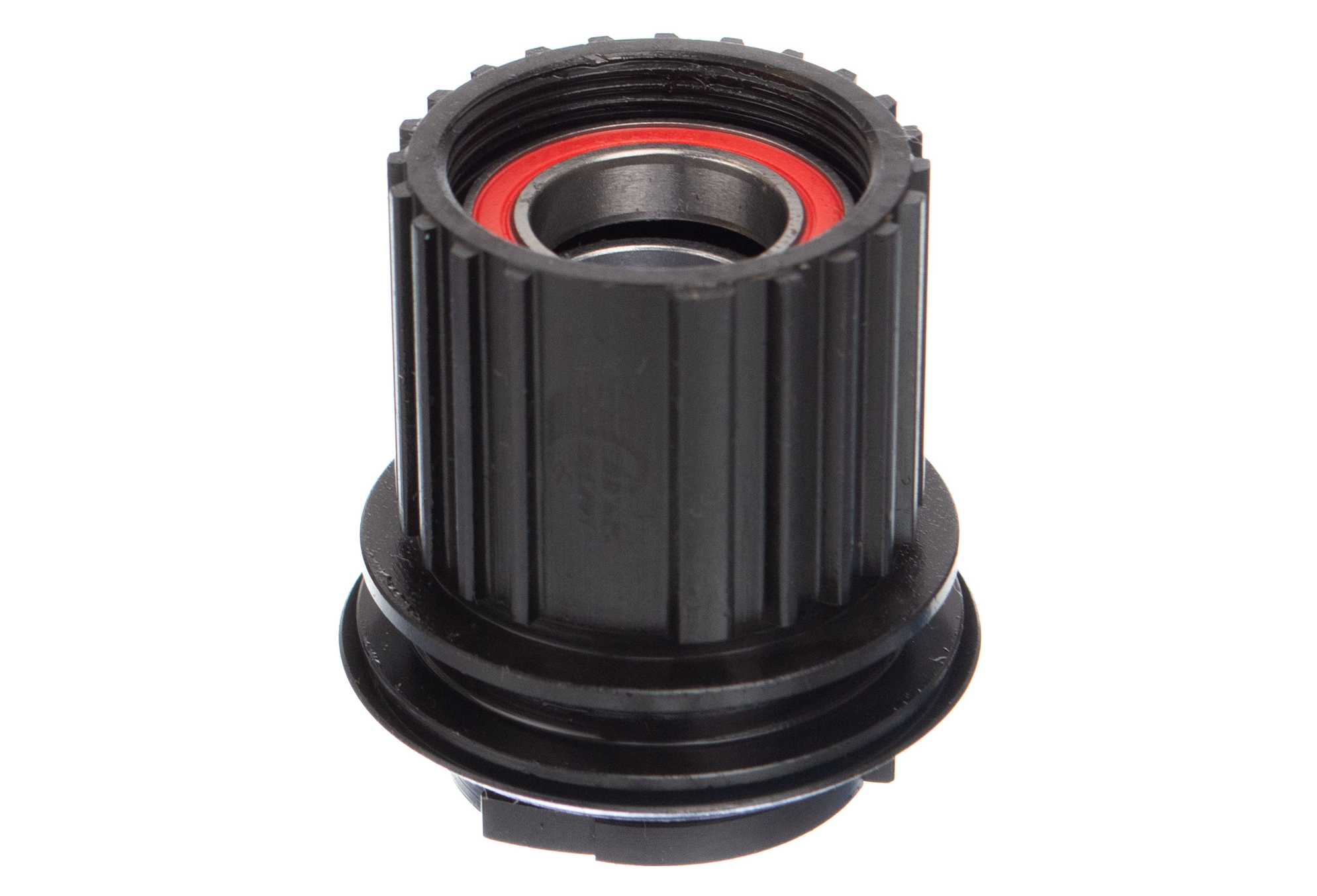 " Axle system: 12mm Thru Axle Weight [g]: 118 Compatibility: 3pawl hubs Converts: All DT SWISS 3pawl hubs (360 370) or 1900 series wheels and most OEM brands using DT SWISS 3pawl internals (Giant Syncros Roval et al) to the Shimano 12spd MTB freehub standard PLEASE NOTE: As some DT SWISS hubs...

evobikes.co.za
Any advise will be appreciated.