Hi all, I have a Giant Fastroad Ex Pro, it's around 1 month old.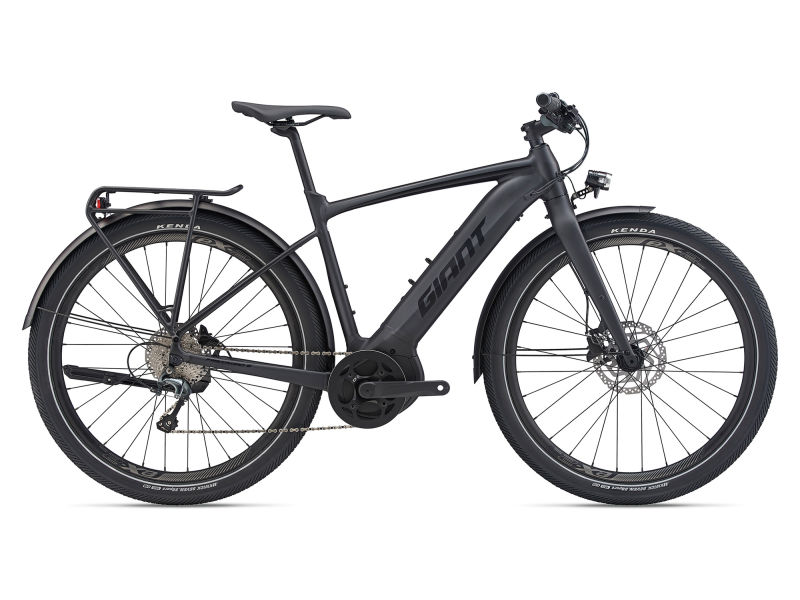 Featuring a SyncDrive Pro motor that's powered by Yamaha, a long-lasting EnergyPak 375Wh Smart compact battery, and a smooth-riding, lightweight aluminium frame, the FastRoad E+ EX Pro makes every trip faster and more f...

www.giant-bicycles.com
It has started randomly cutting out. Most of the time when riding but occasionally I set off from the lights and look down to see the bike is off.
The firm I bought it from are 200 miles away but are being helpful and have said they will send a small shim to help pad out the battery box.
I took it to a local Giant centre today who said they had seen this sort of thing before and that they would need to replace parts one by one to try and fix it. The fella there said he thought it could be the main cable running through the frame. This sounds to me like it could be a bit of a wild goose chase / definitely take a lot of time and cause me a lot of hassle which I'd rather avoid.
The bike just cuts out, no warning on the screen. Having googled I suspect it is the battery box contacts but it could be water ingress - I just don't know. I taped the battery to the frame with electrical tape this evening and it seems to have made it cut out less (but it still cuts out 2 to 3 times on my 5-mile ride), which is a pain in the a$$.
I'm looking to get a bit of advice from the forum, as it could be something else causing the issue that I haven't thought of.
Thank you.